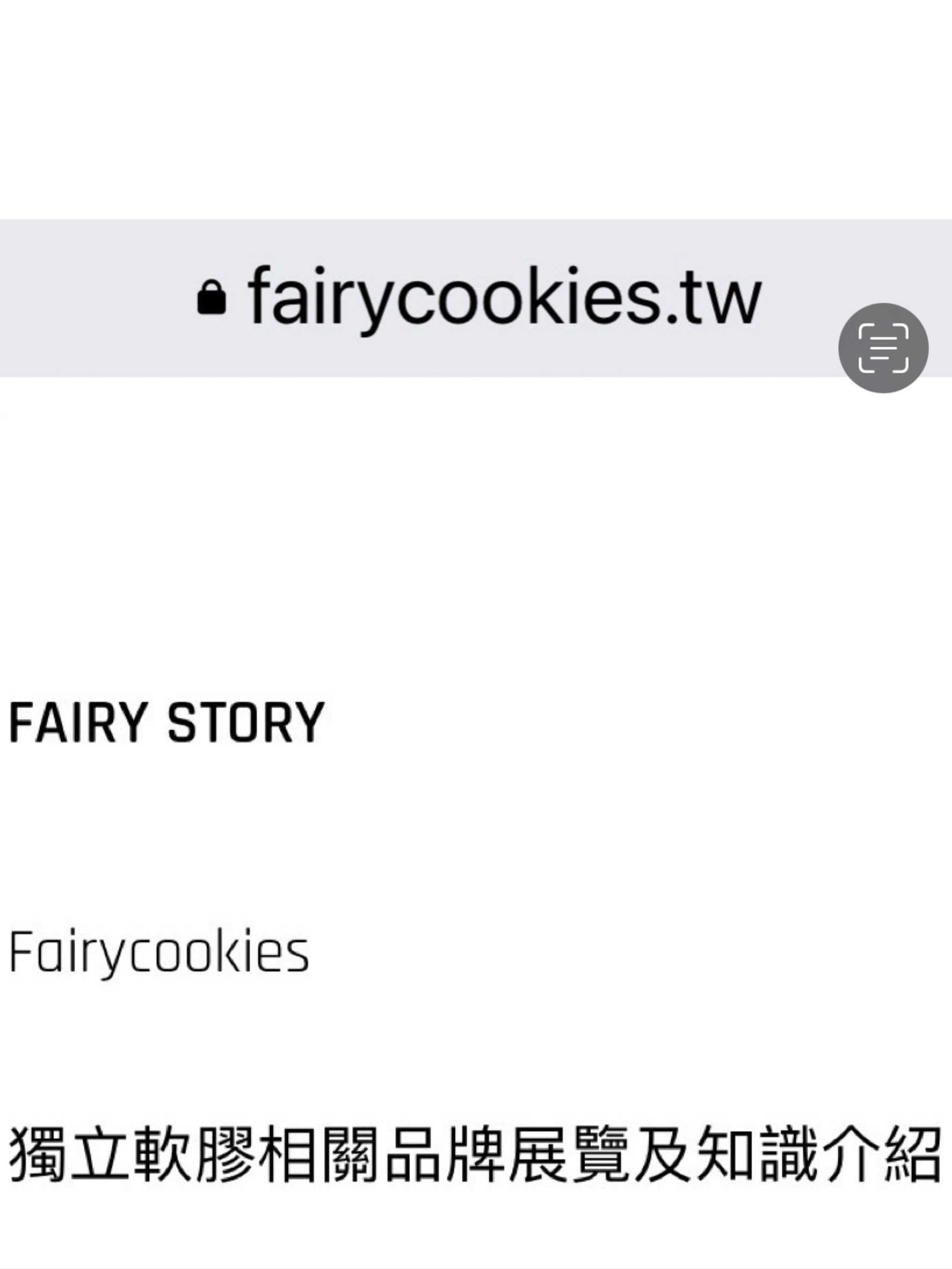 blobpus
IG blobpus
220423
DOKUGAN Blink Ver. [Red]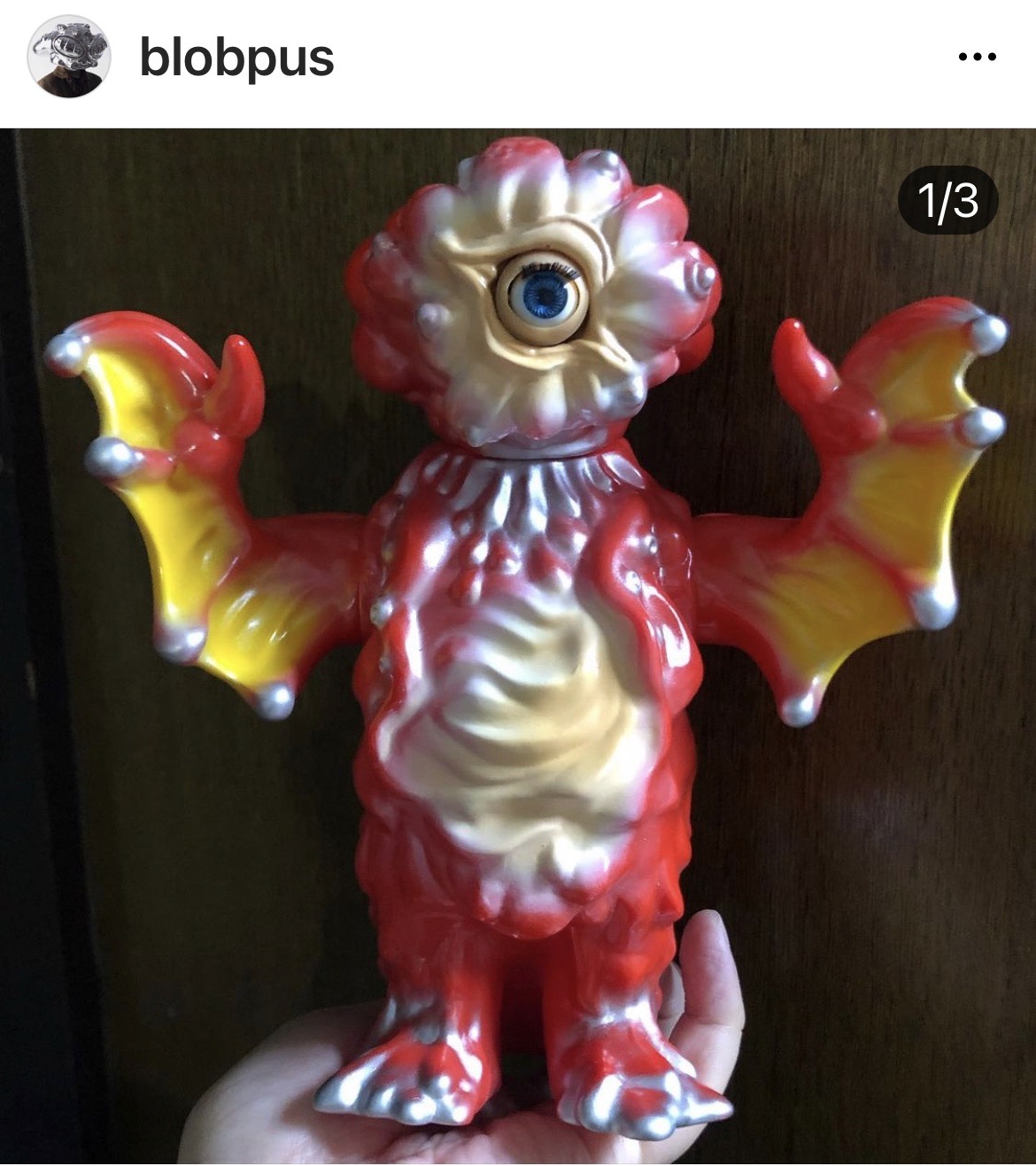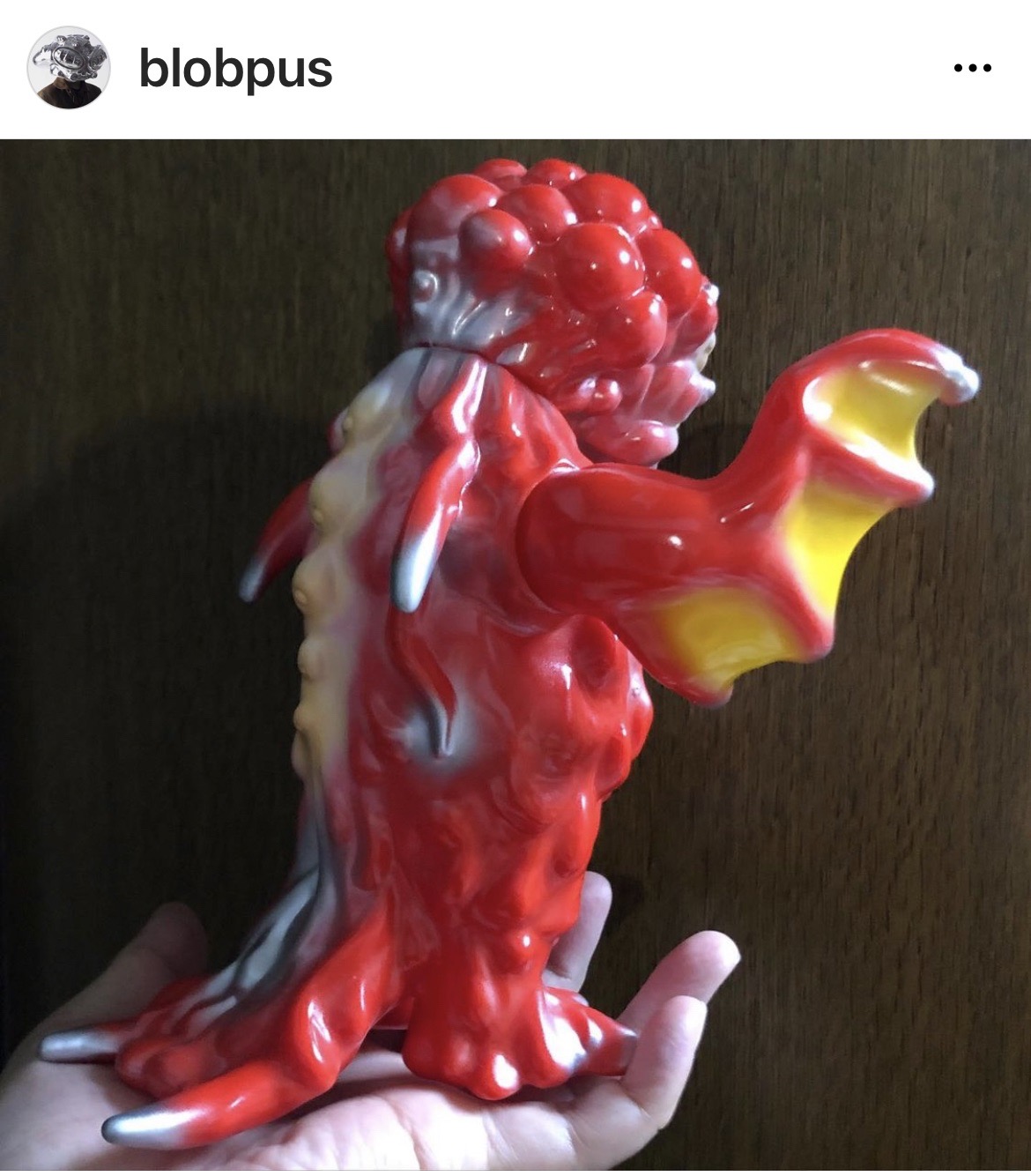 ぶたのはな
Butanohana 官網
220424
ソフト焼き便り69
<ソフト焼き玩具 怪獣シリーズ>
『怪獣島の決戦ゴジラの息子』より
■ゴジラ'67(赤茶)4,400円 約13センチ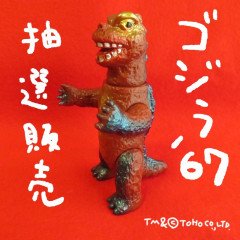 『ウルトラマン』より
■ザラブ星人円盤セット(柿色)5,280円 約13センチ/円盤は約8センチ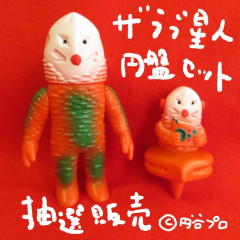 ■ミニウルトラマン(空色)3,740円 約11センチ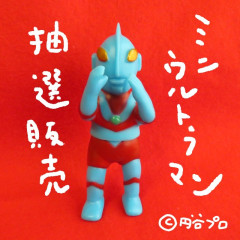 ■マグラ(赤茶)3,960円 約13センチ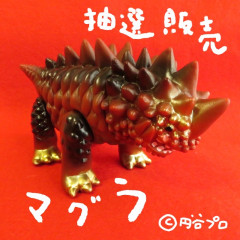 怪獣ワールドフェスティバルVOL.6
Twitter KWF_info
220424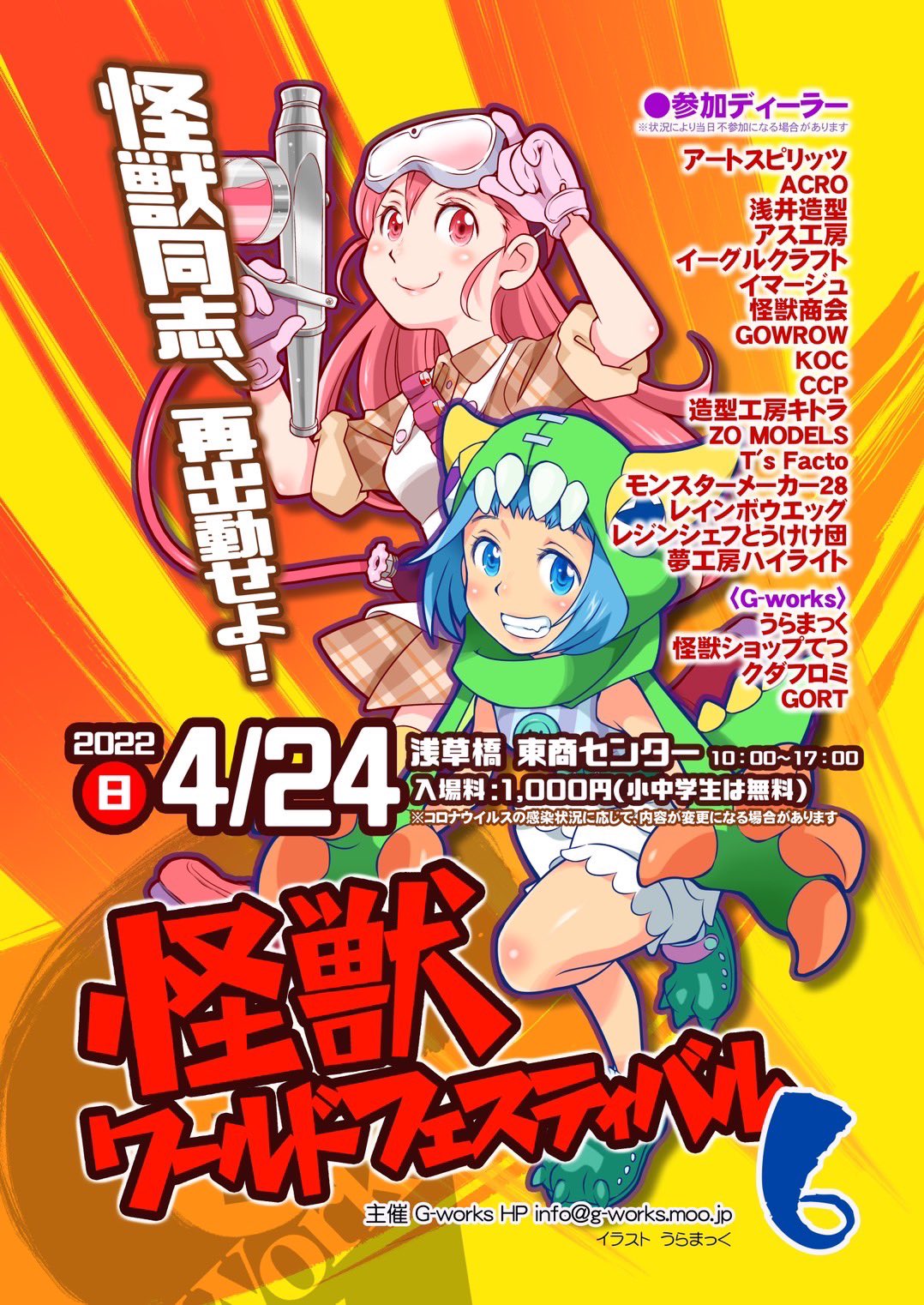 Paul Kaiju
IG paulkaiju
https://paulkaiju.com/
220501 shop drop
Boss Carrion 2.0 and Fungus Infected Boss Patch by Zieromuko. Painted Set, Blank Set, and individual Patch.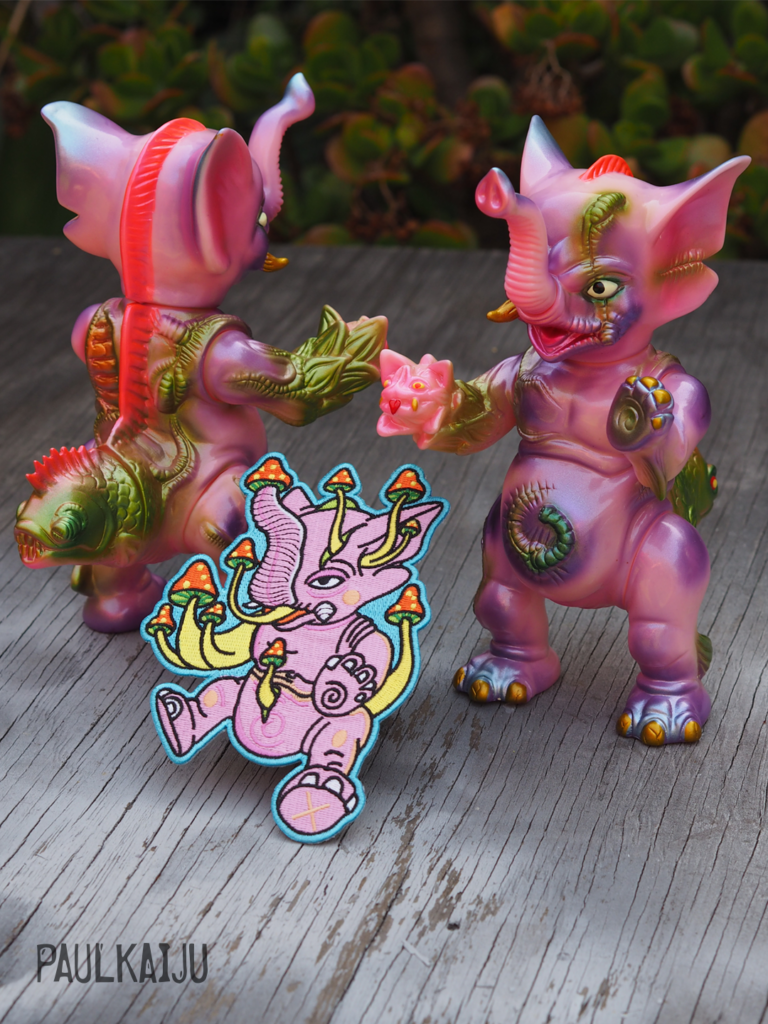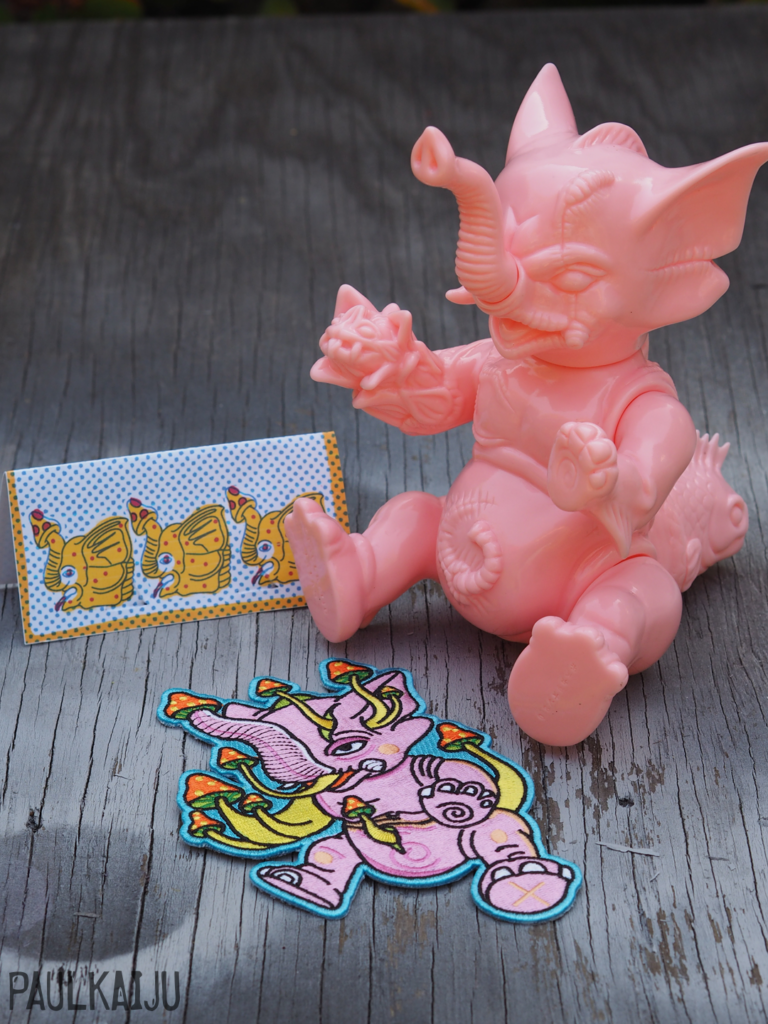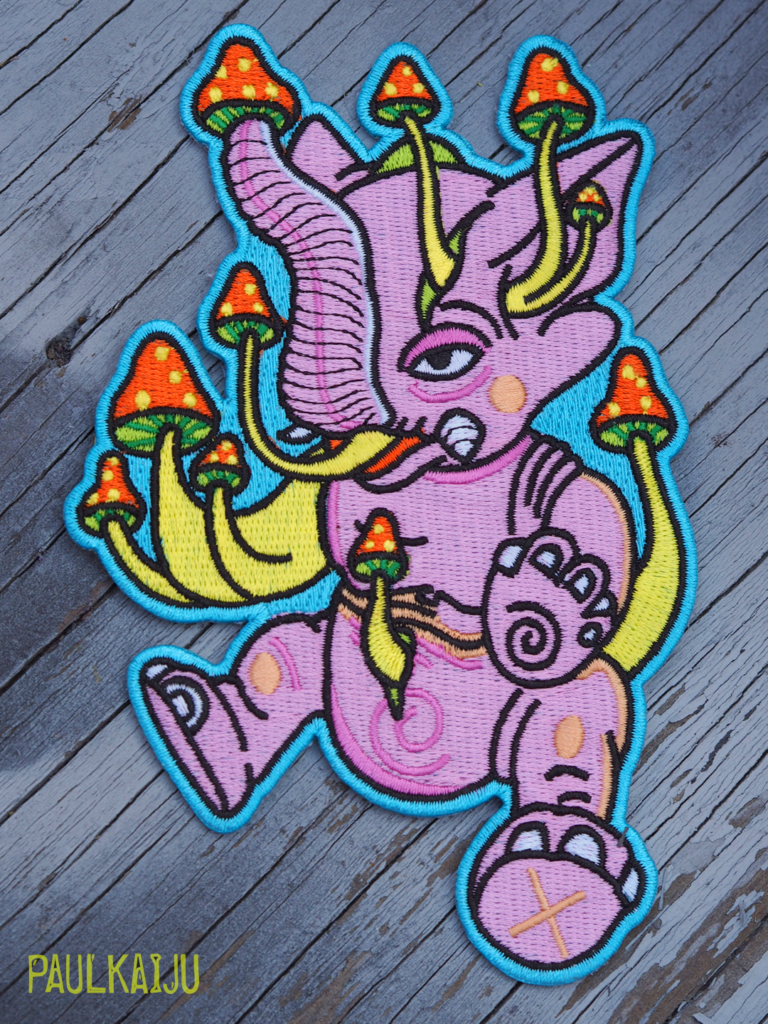 Split and Clear Mock Fink Piggy Bank style figure.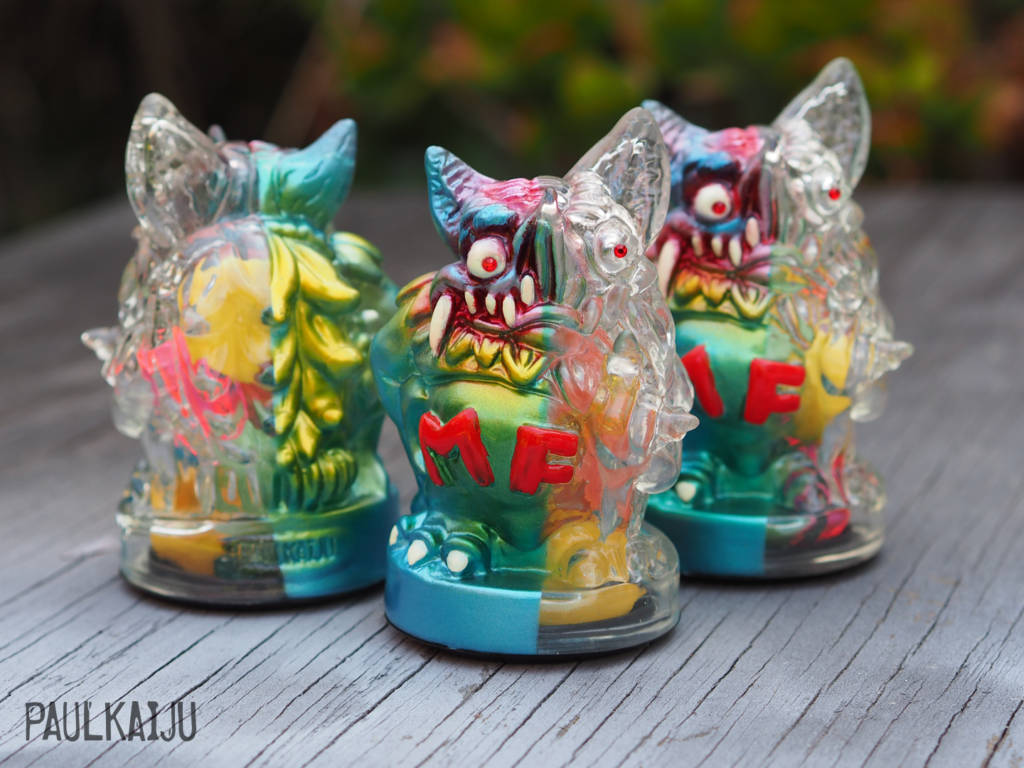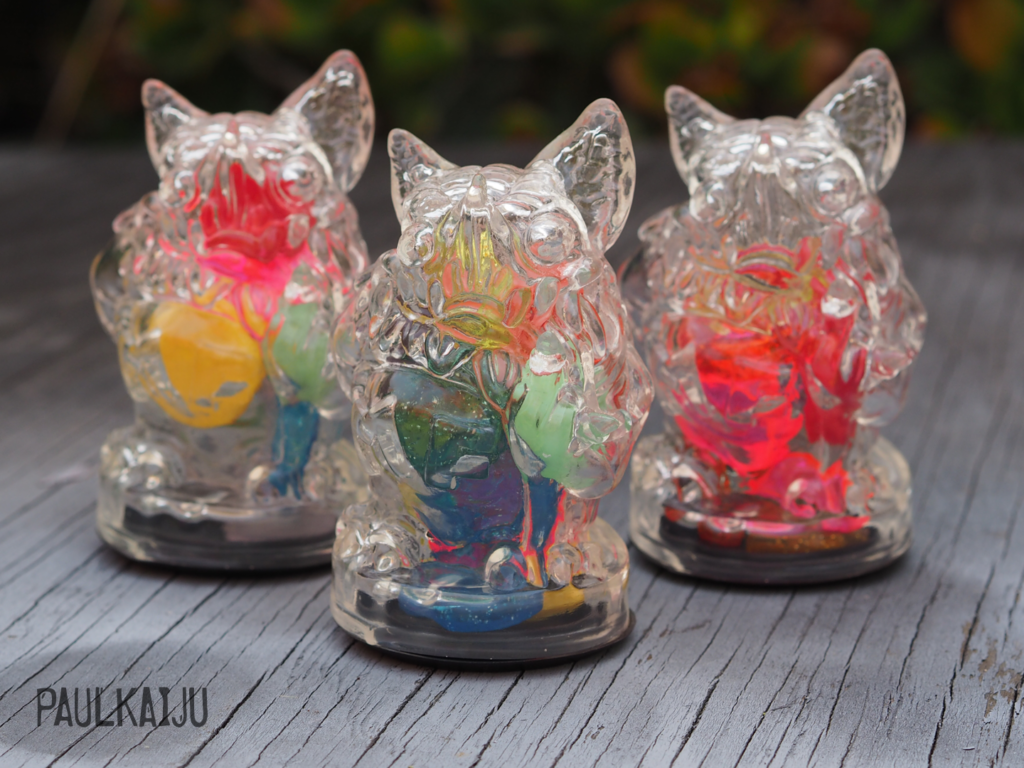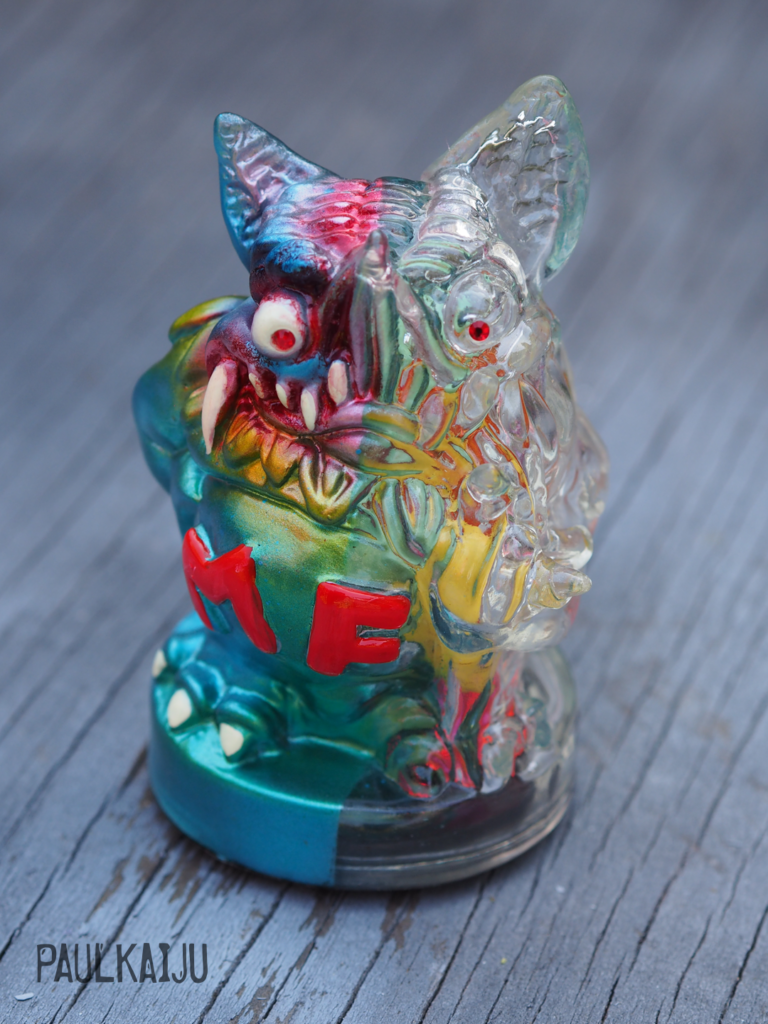 Micro run split painted Big Salamander Joe filled with sparkly stuff. 12″ tall.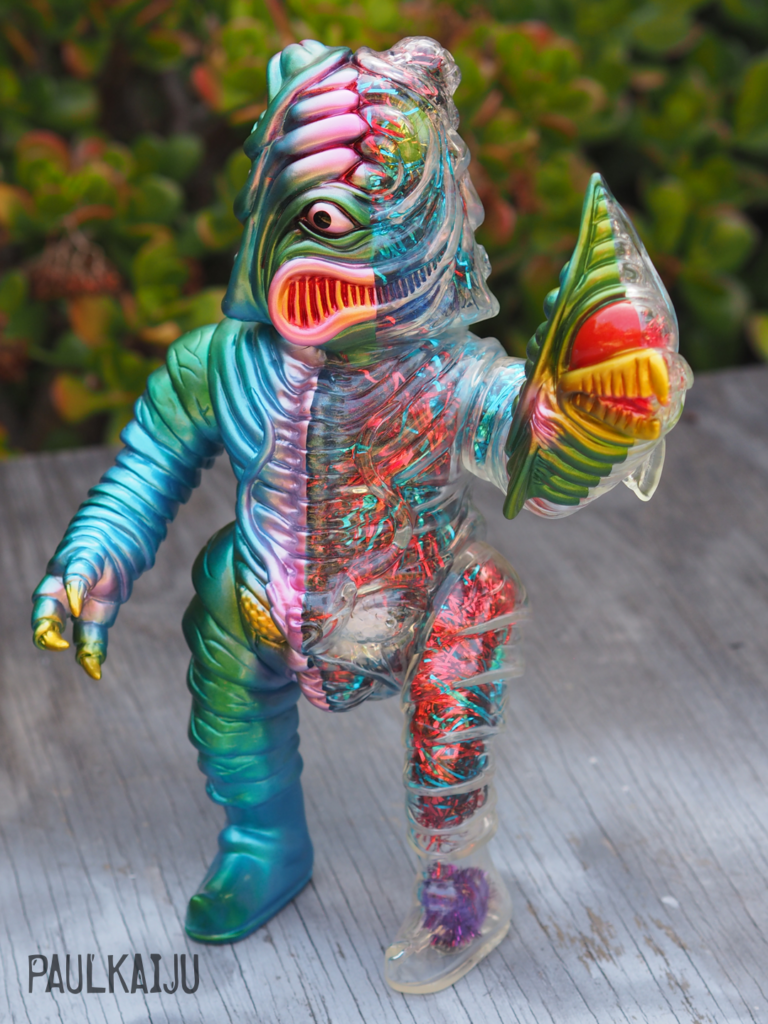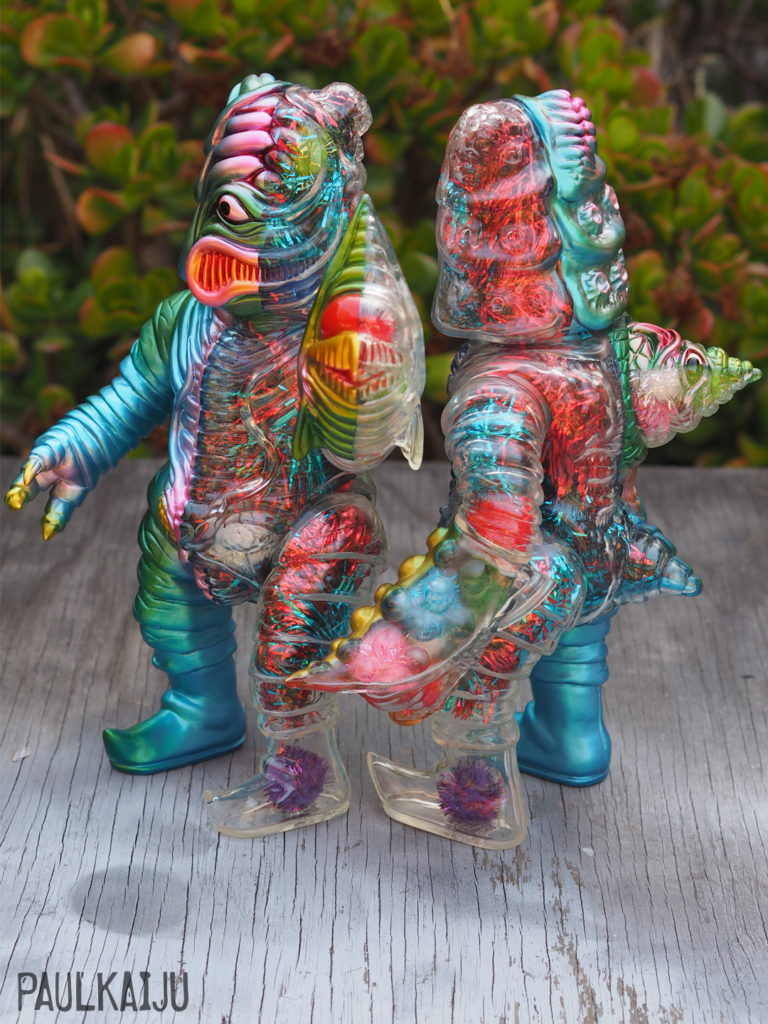 5 One off Salamander Joes. Poly Dyed pink and yellow and filled with sparkly stuff.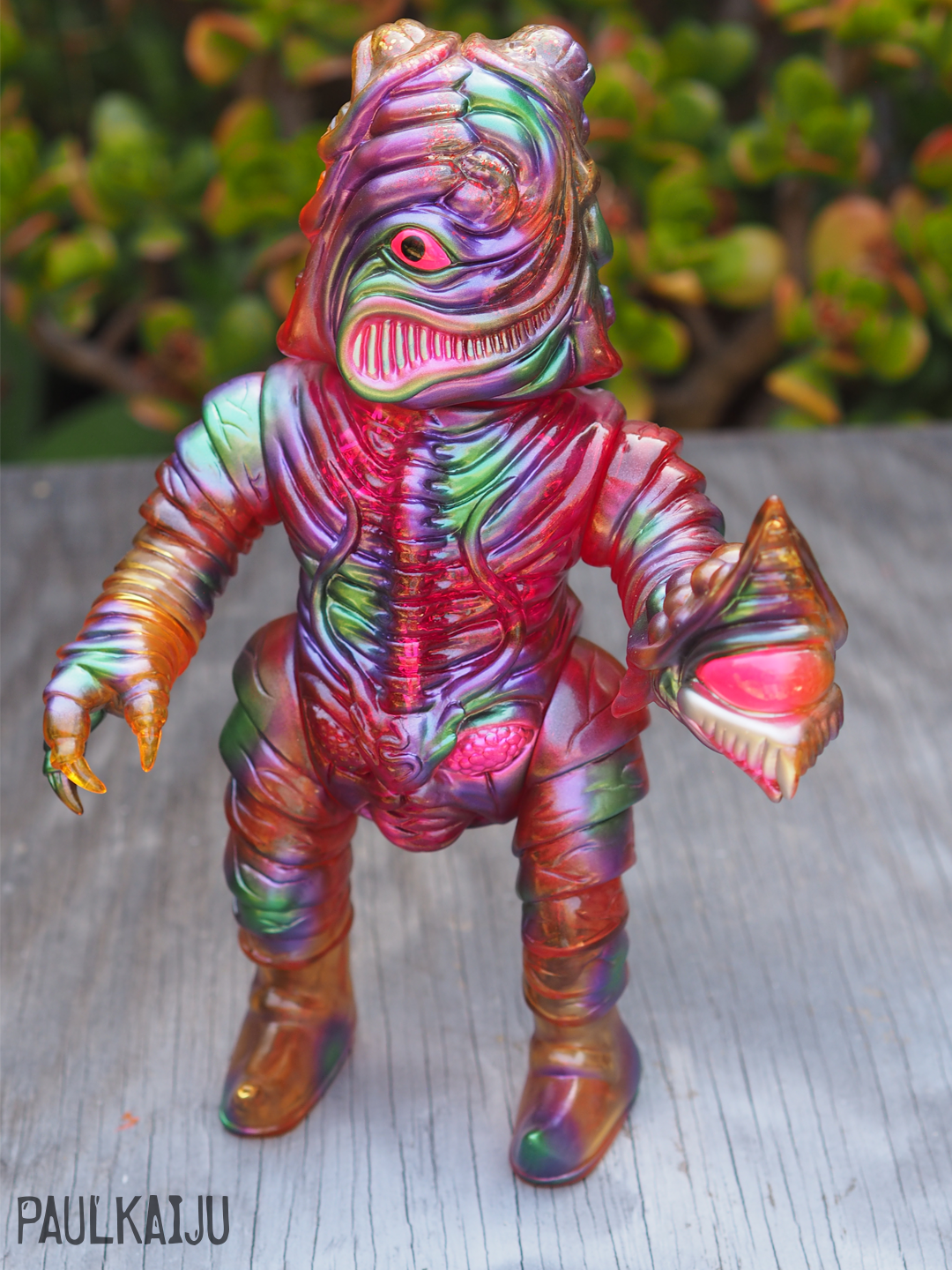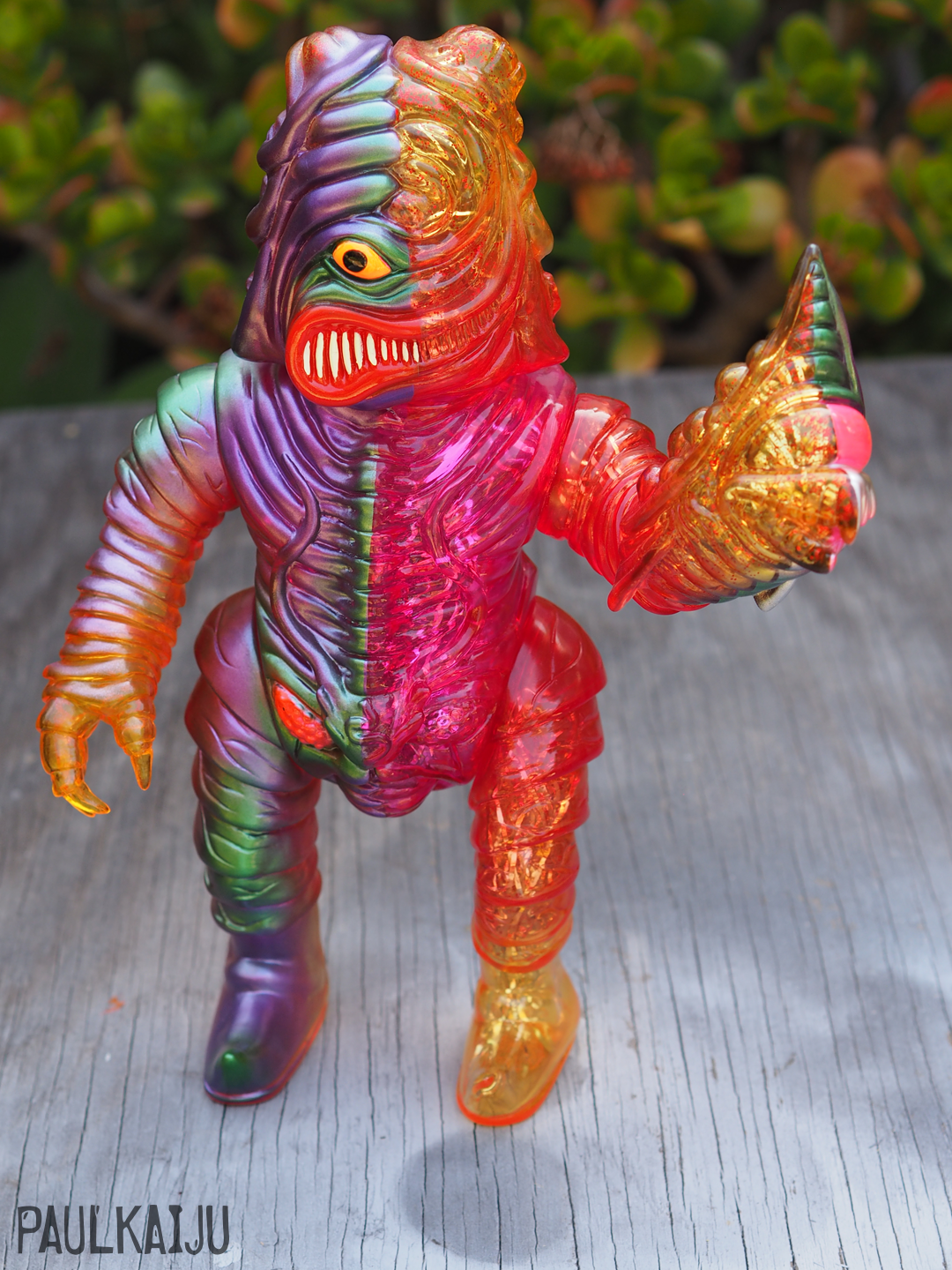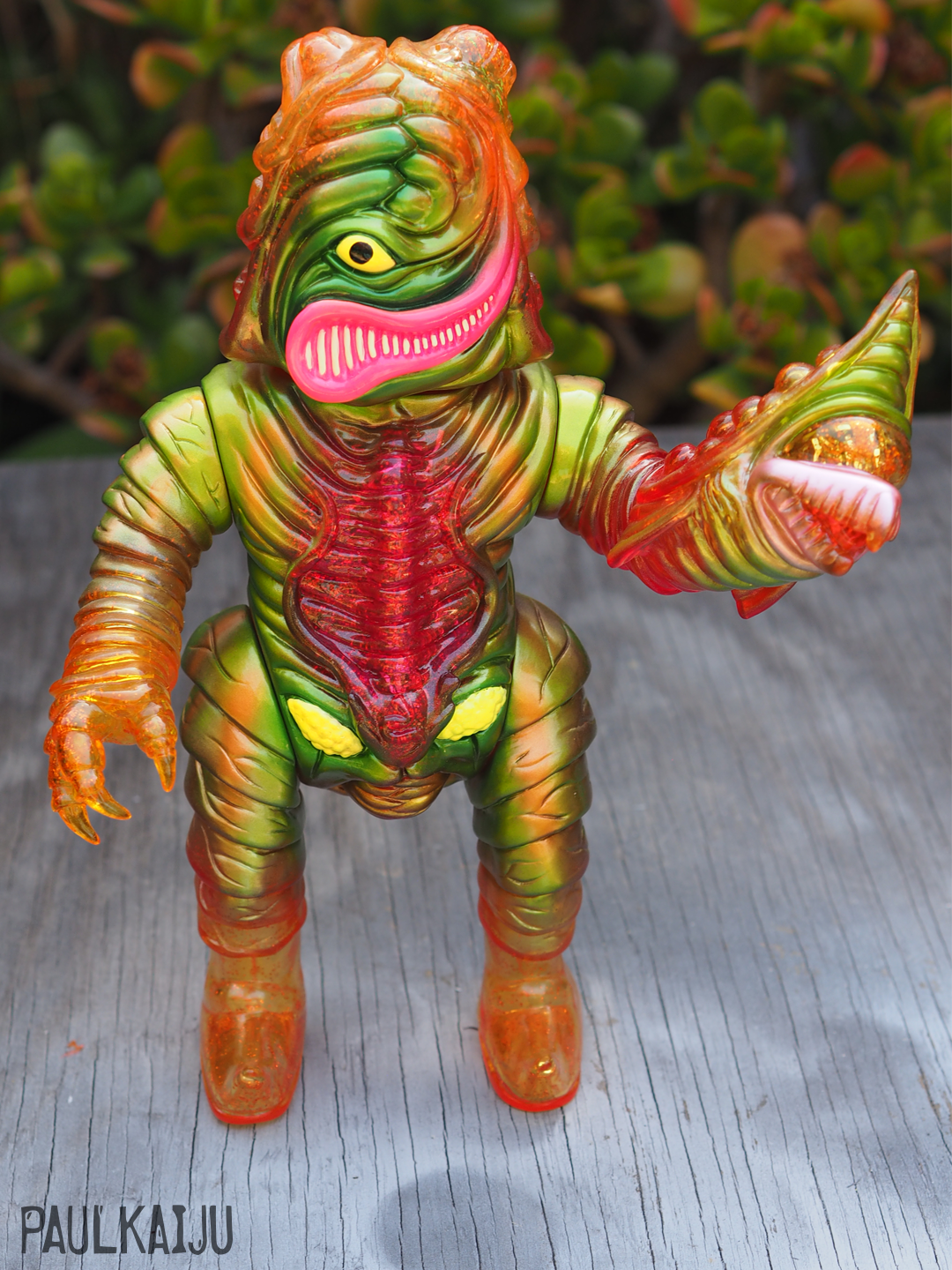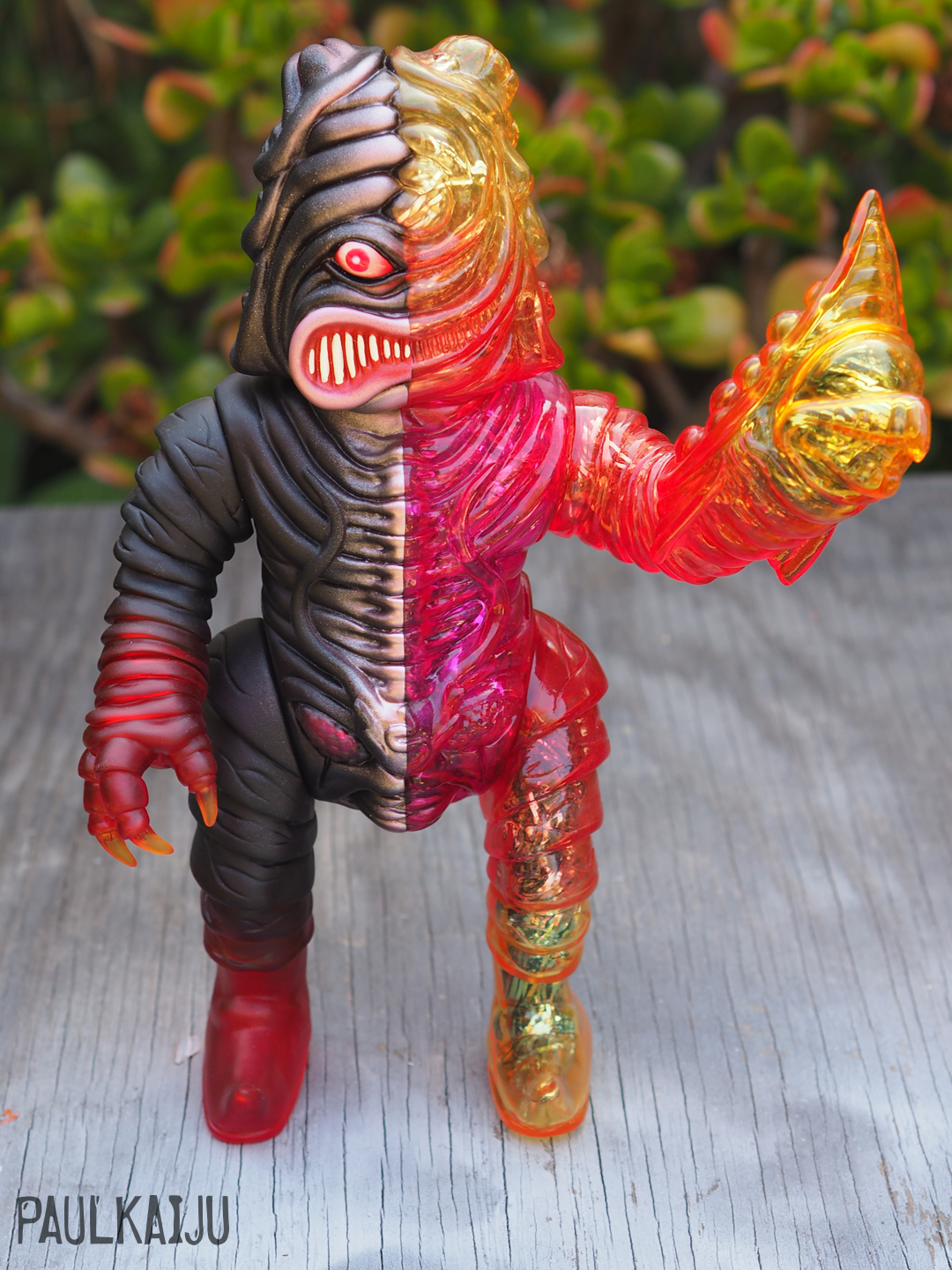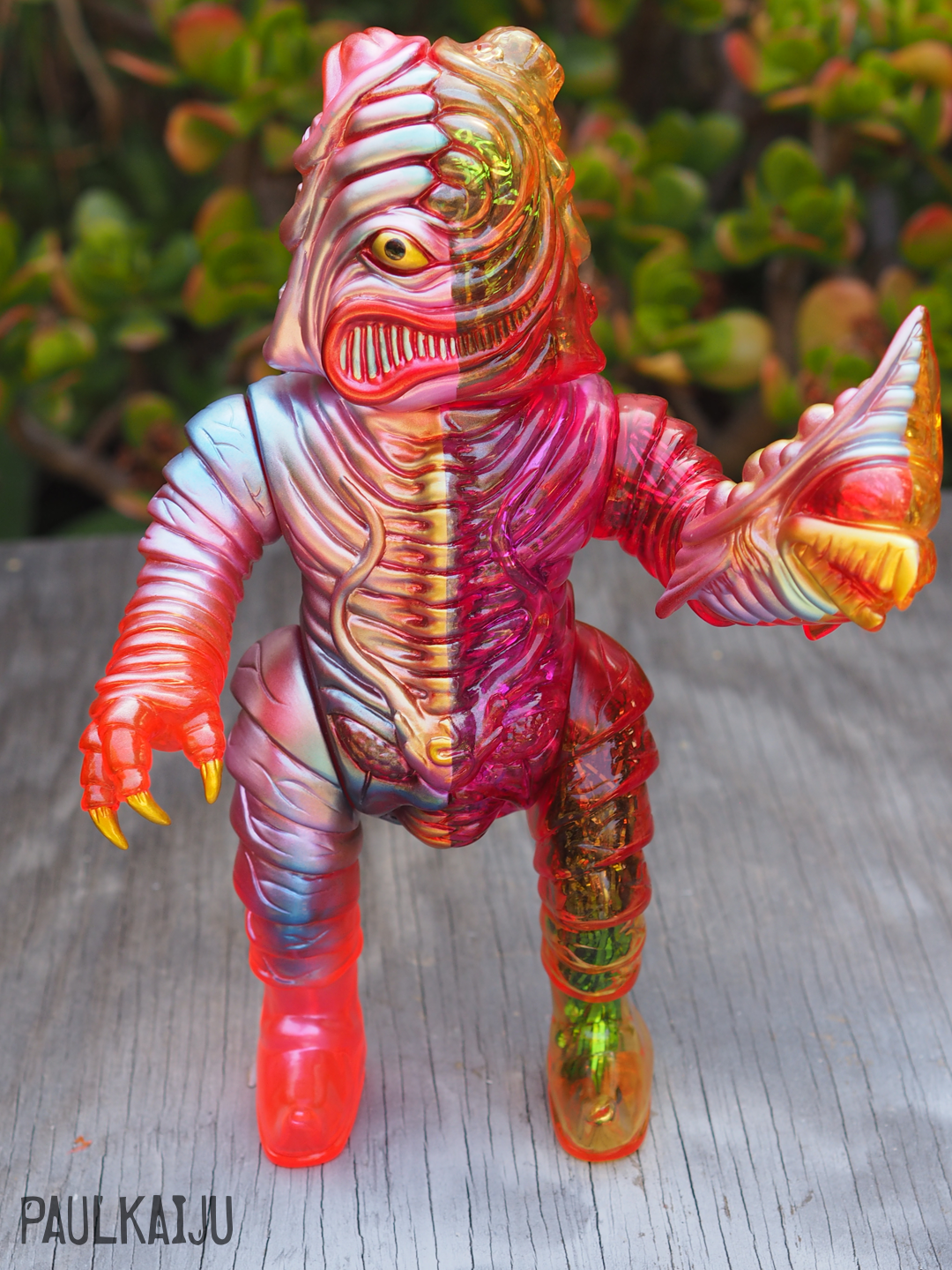 akashik records toys
https://www.instagram.com/akashikrecordstoys/
Mechagodzilla Redeemboy
desgned by kentaro komori(@kenth_toy_works)
Painted by dave linares(@akashikrecordstoys)
220426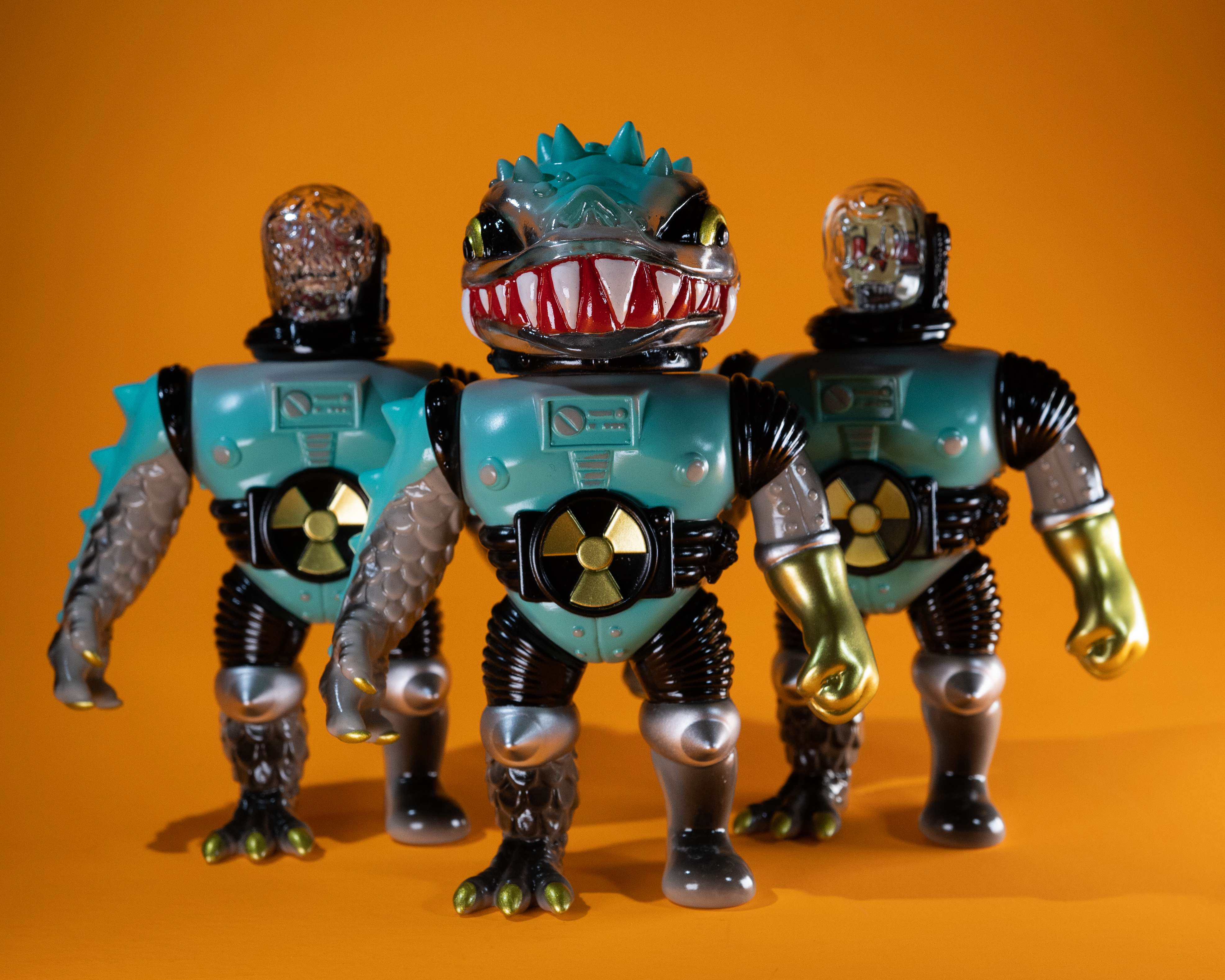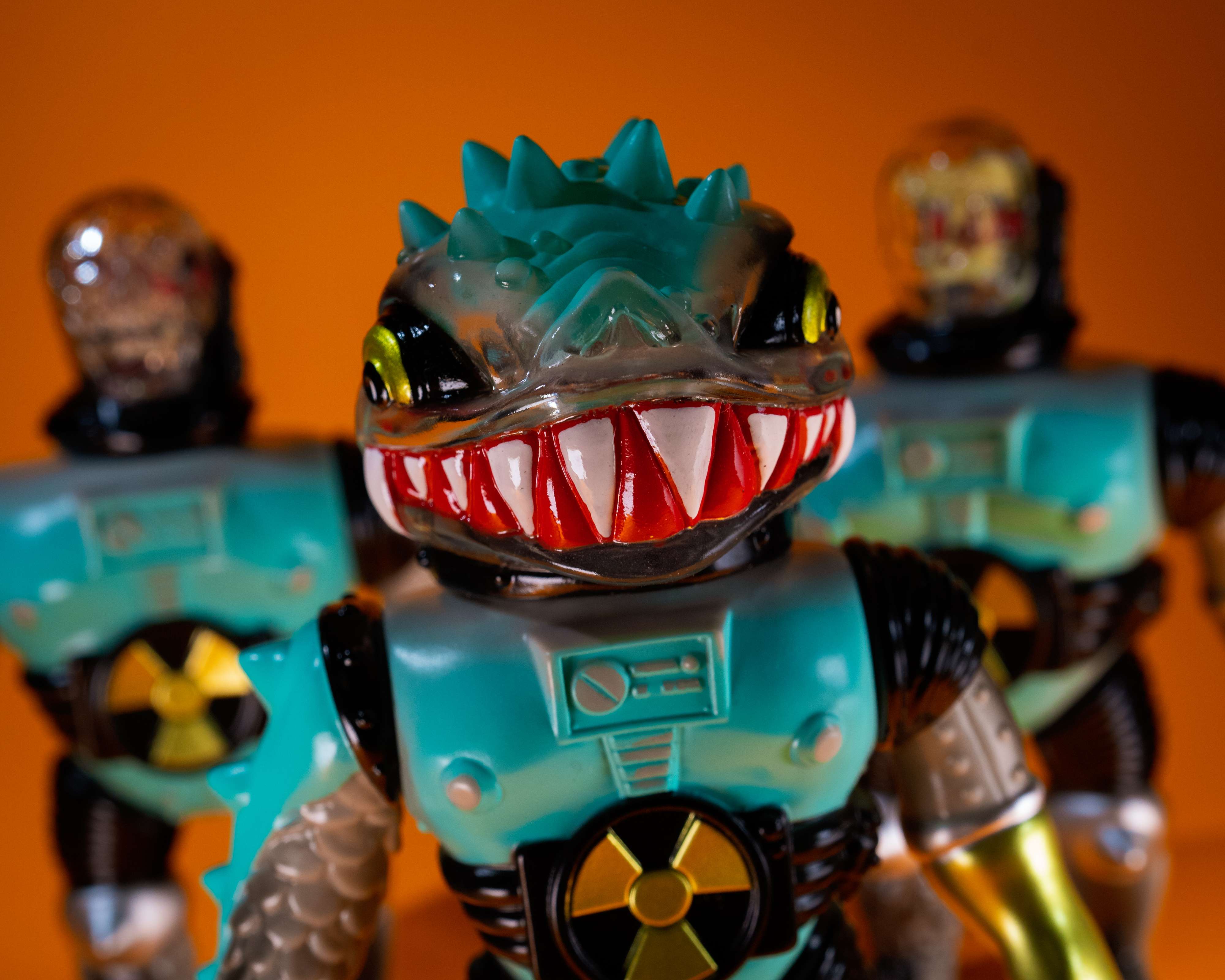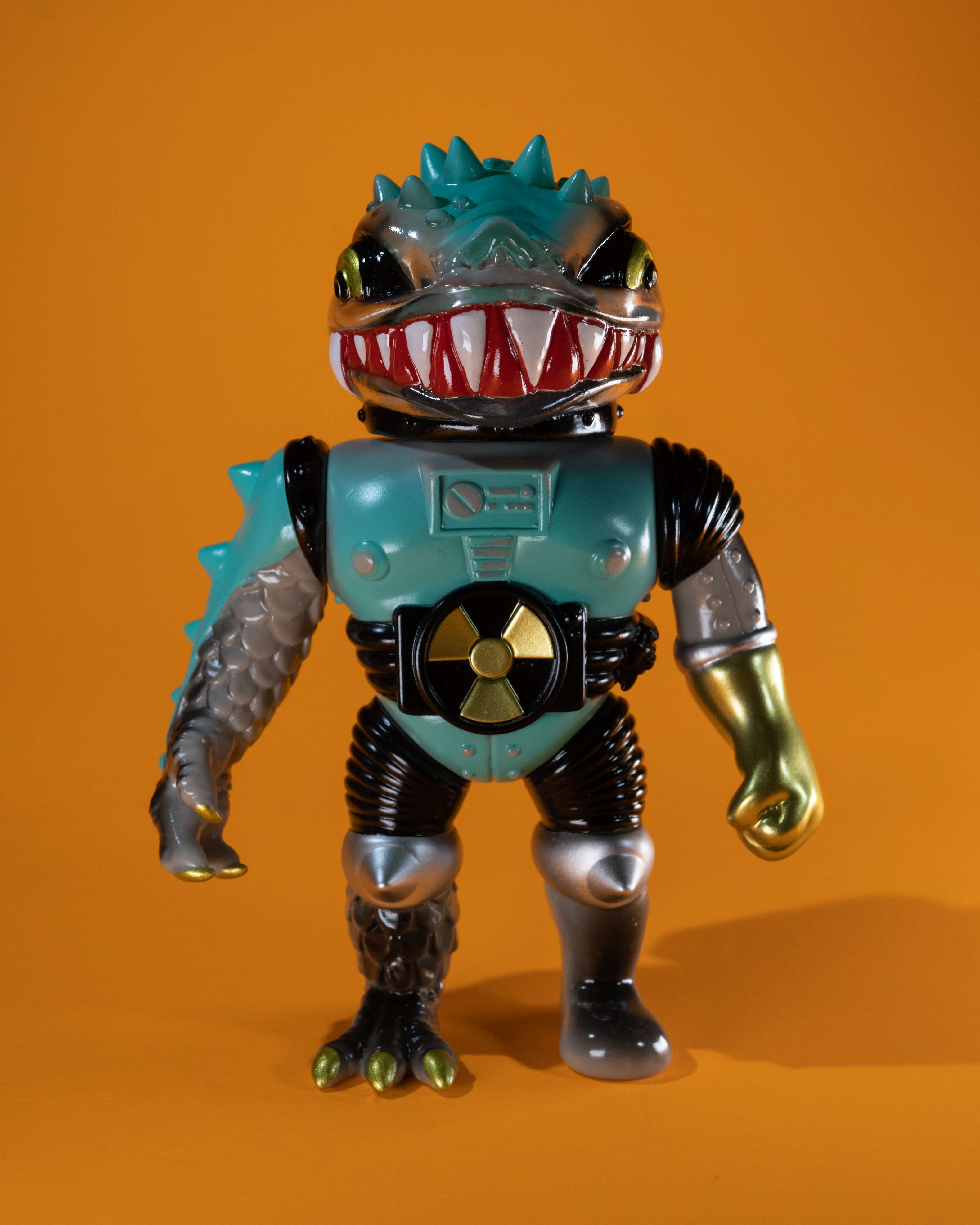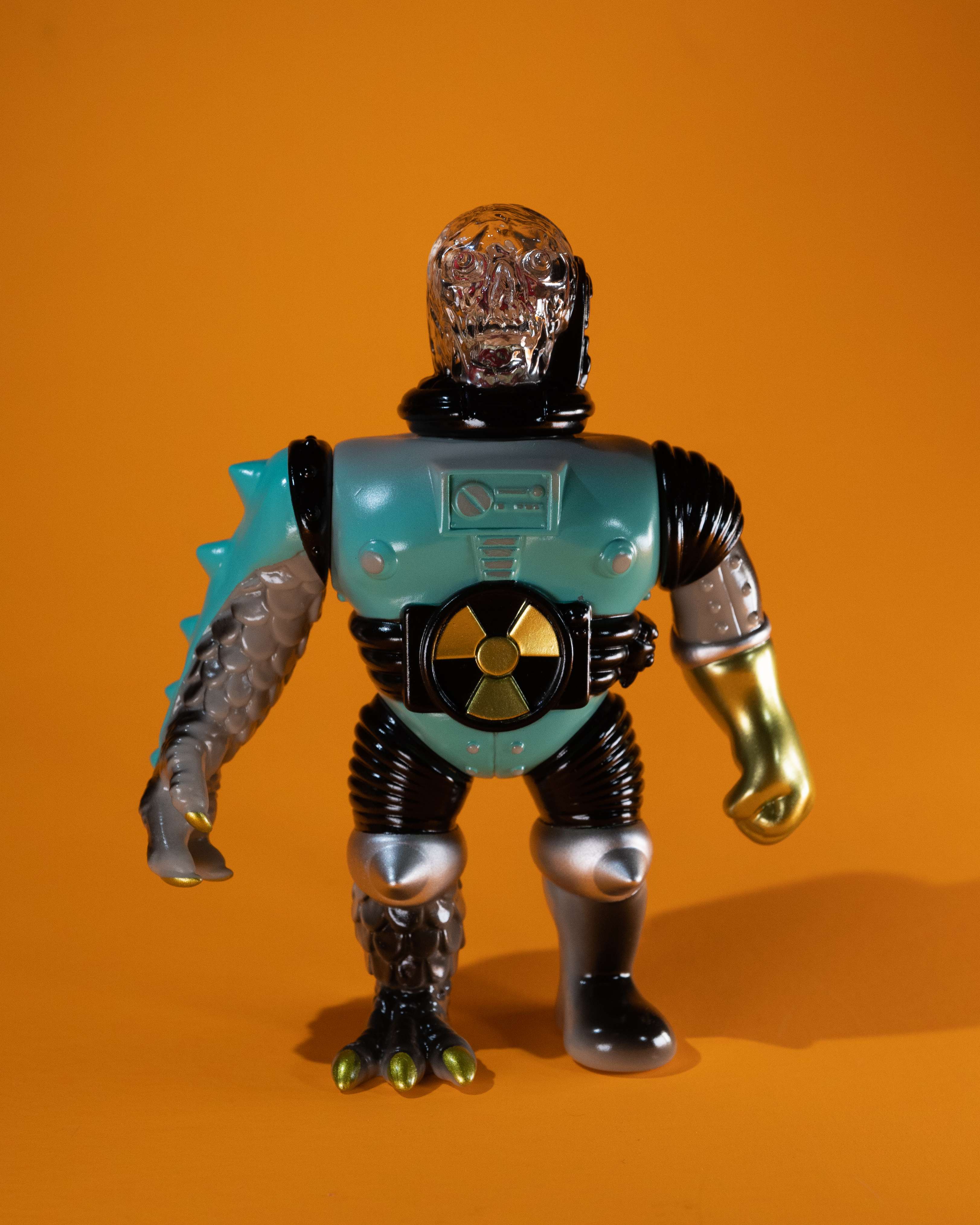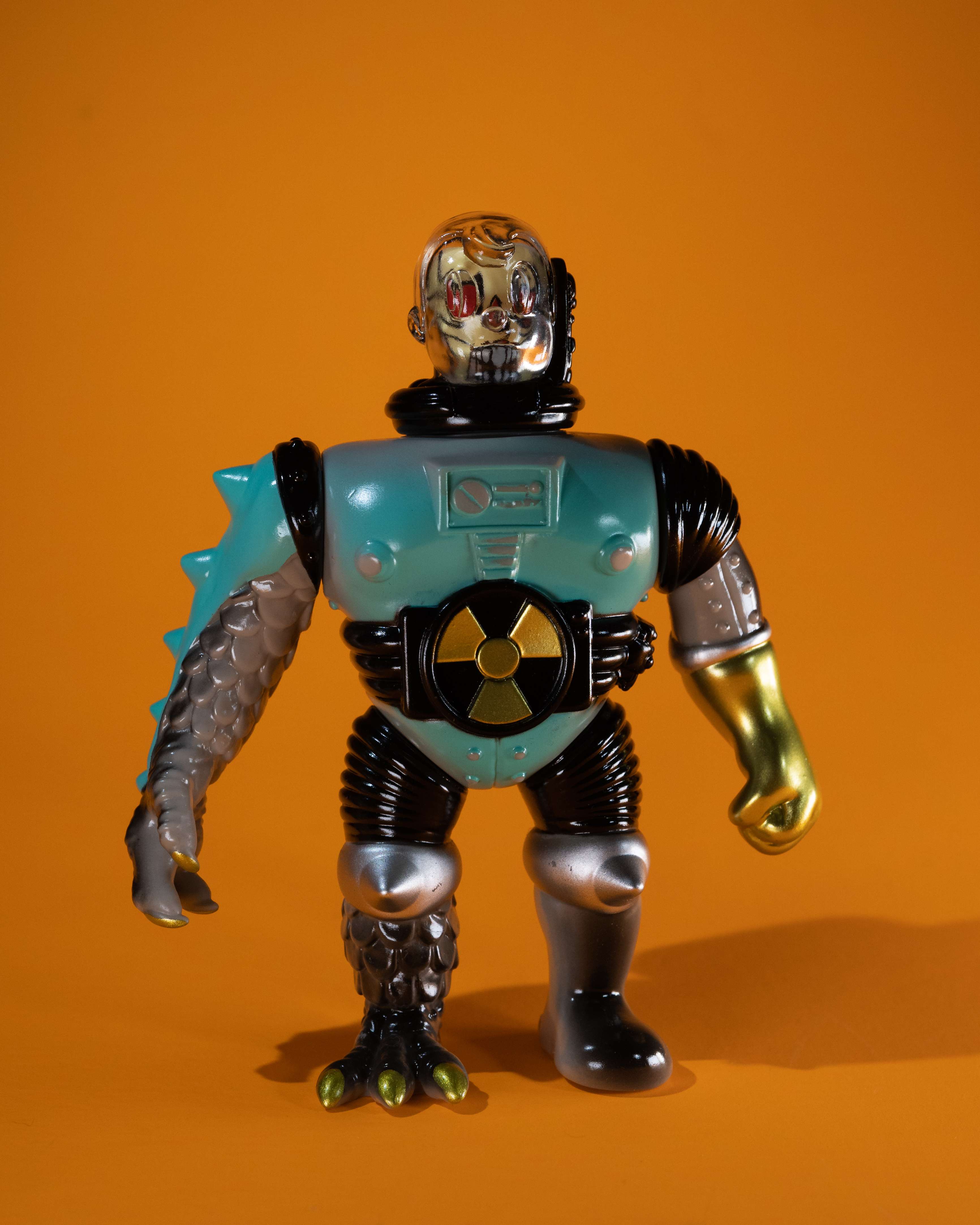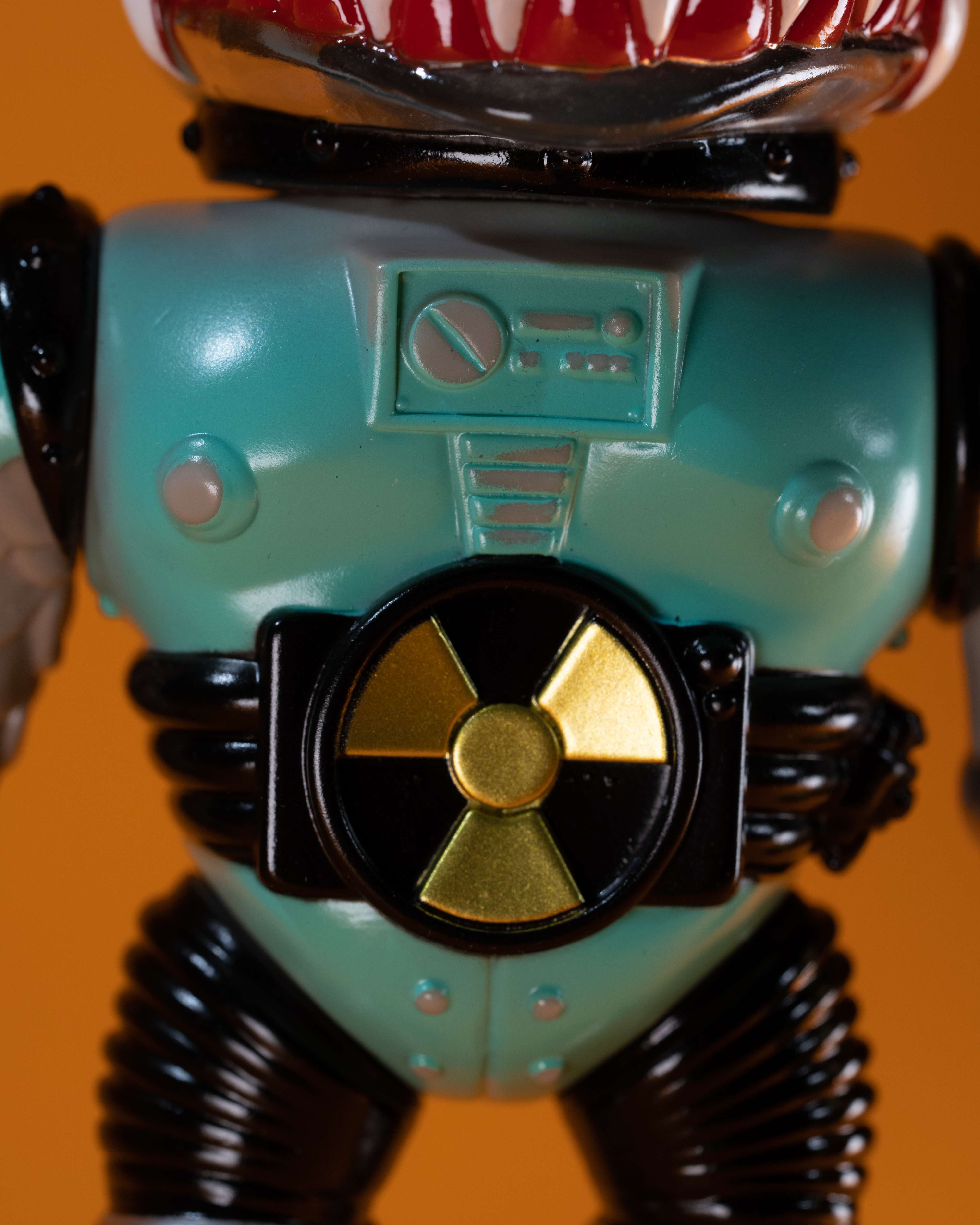 Cure Toys
IG cure_uo
220428
えむぱい屋×CURE
天媚悦痴 6期
TwoToneHairVer. PINK×BLACK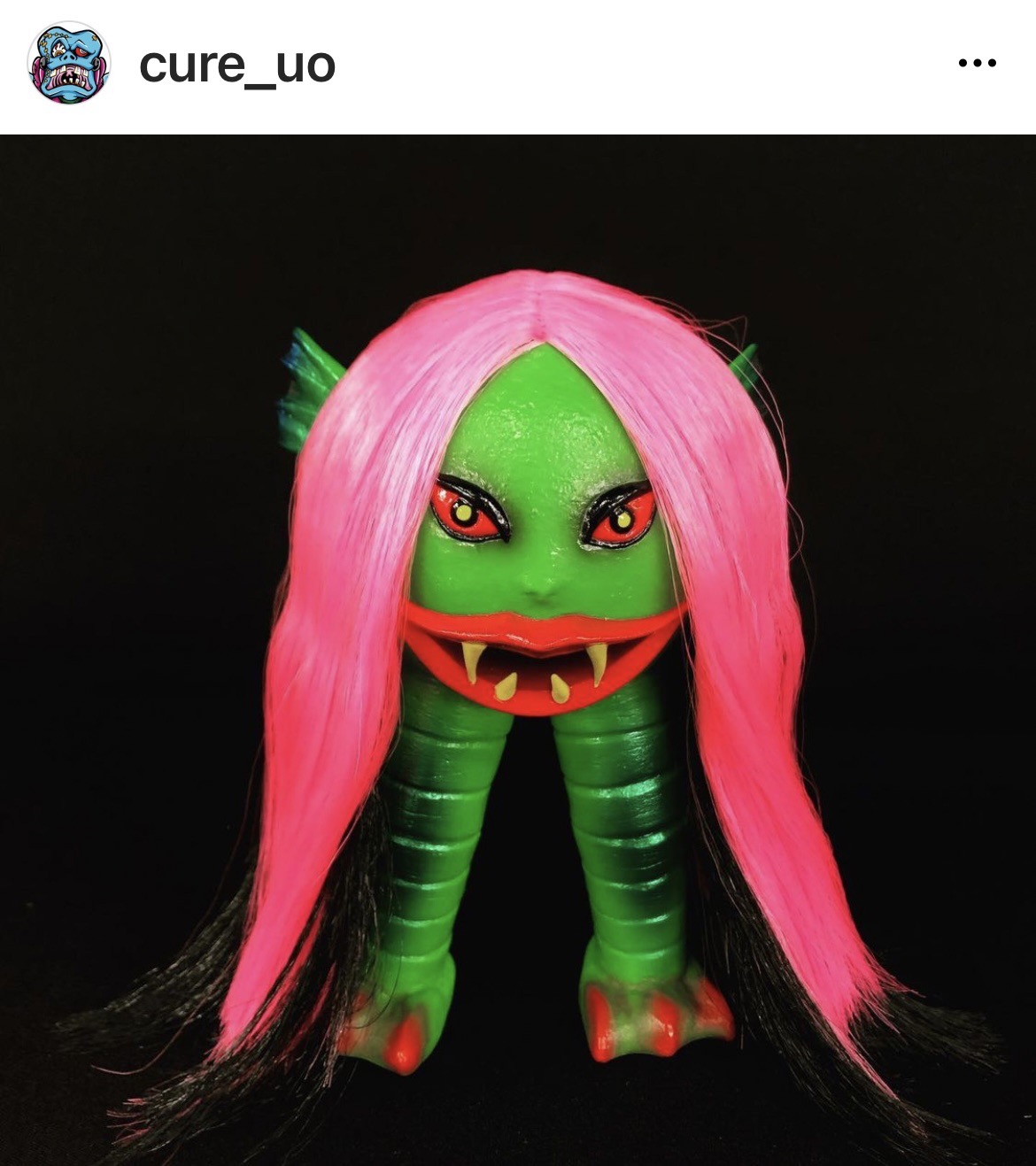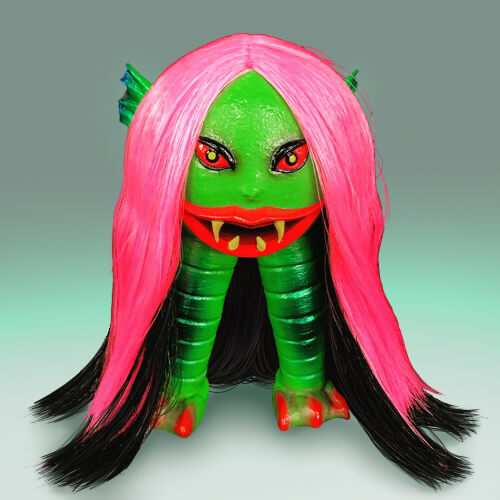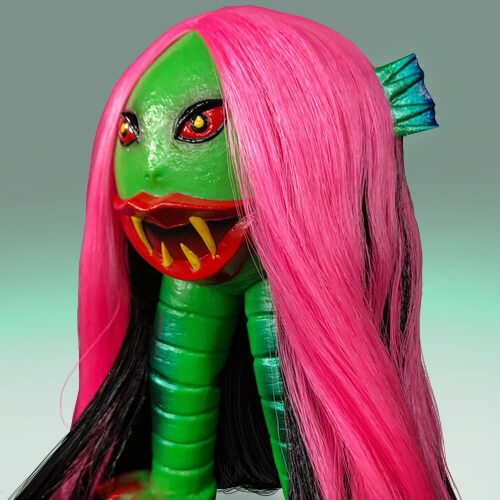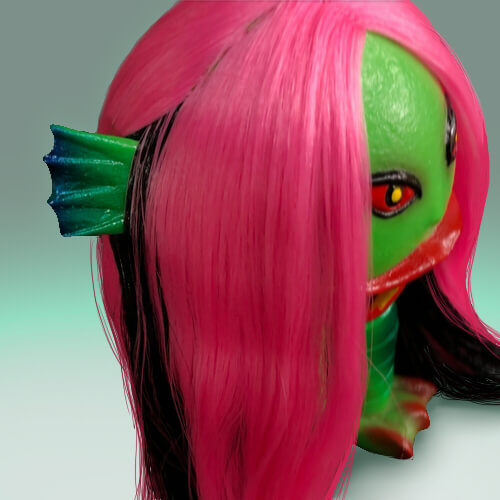 東和玩具
IG nijiyana
220428
set jigowa&kiyojira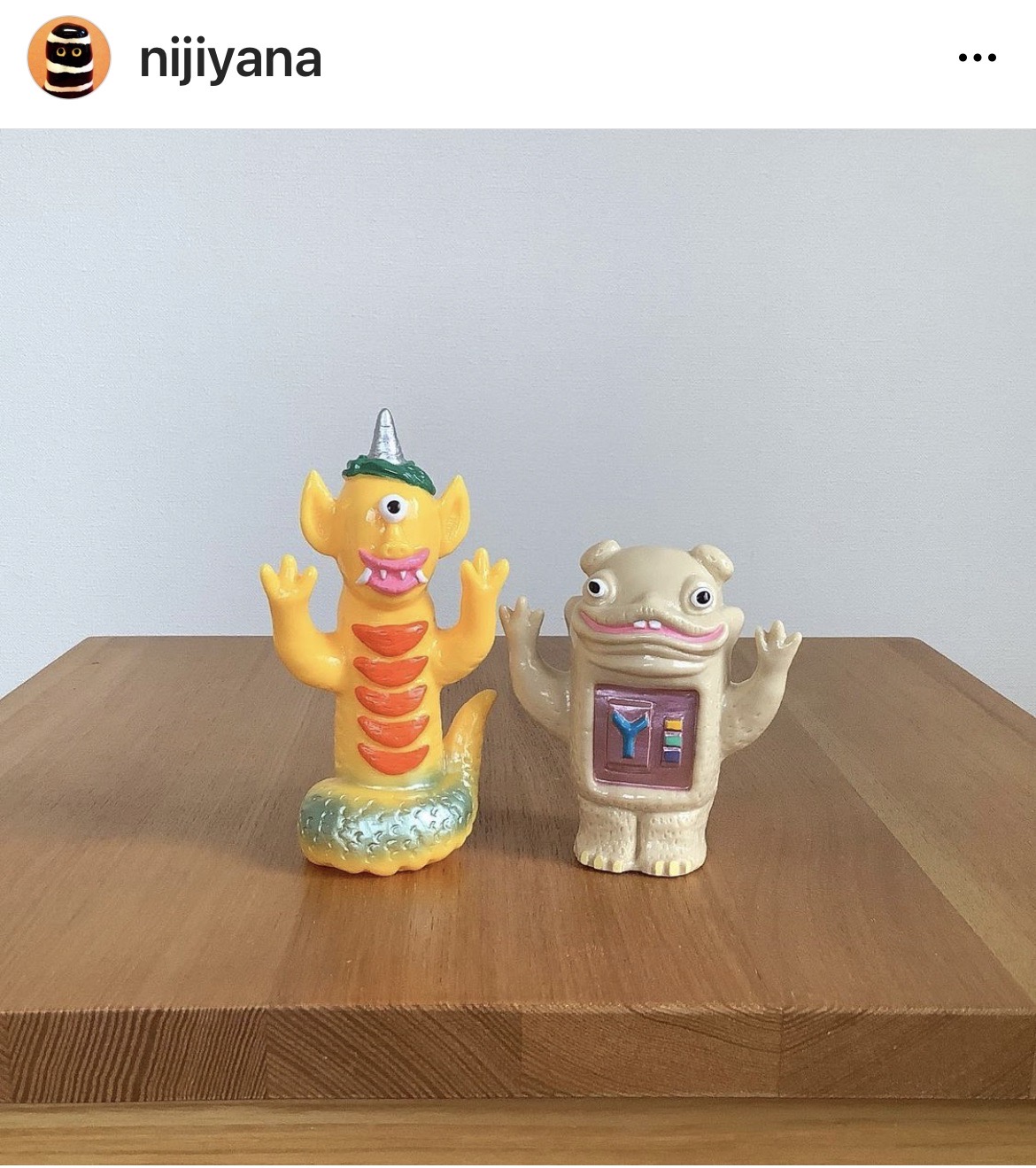 TOKY
IG reserve_toky
https://www.toky.jp/
220426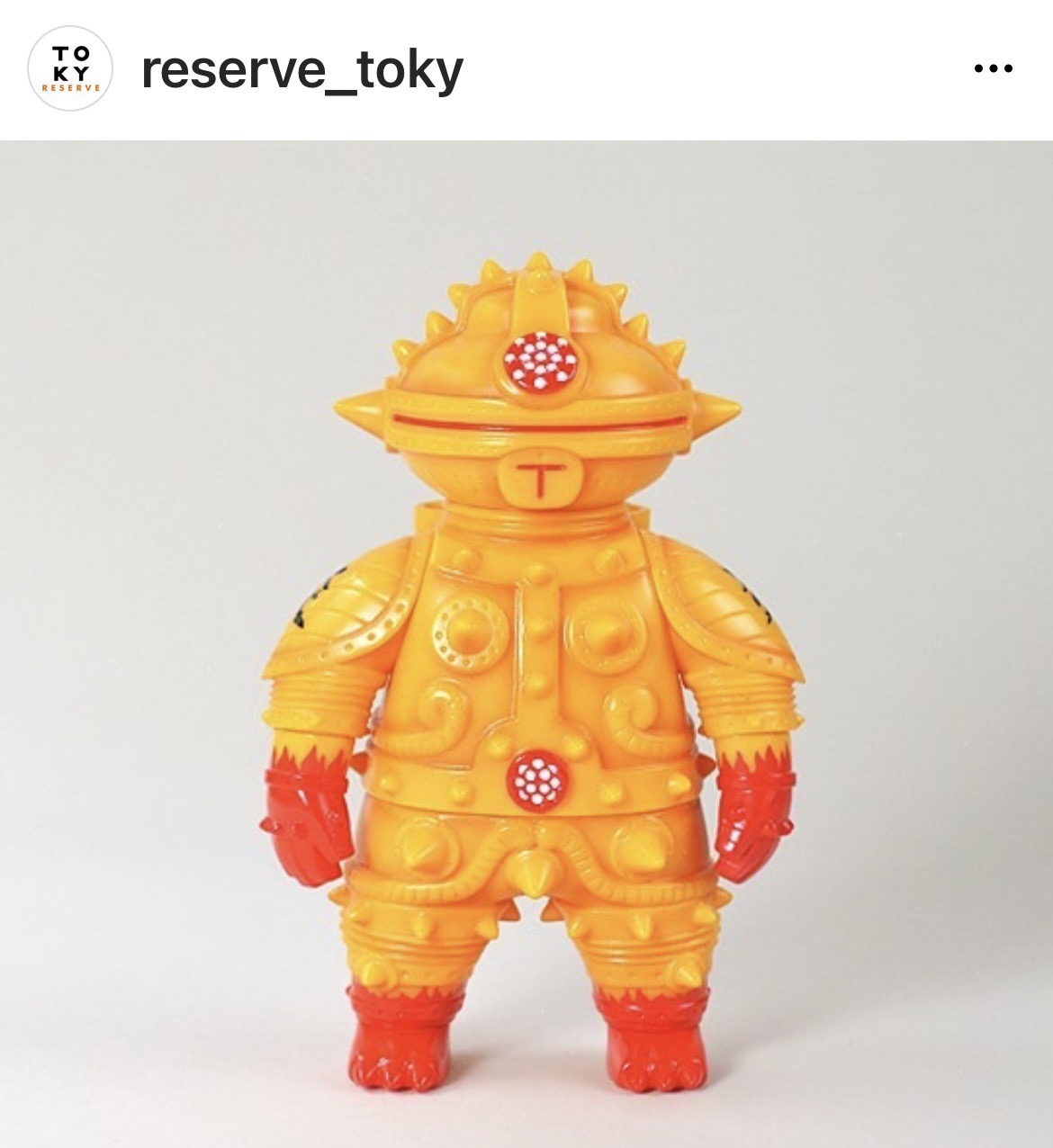 Zollmen
IG zollmen.omo
GALTAN(UV)
S.A.B in Macau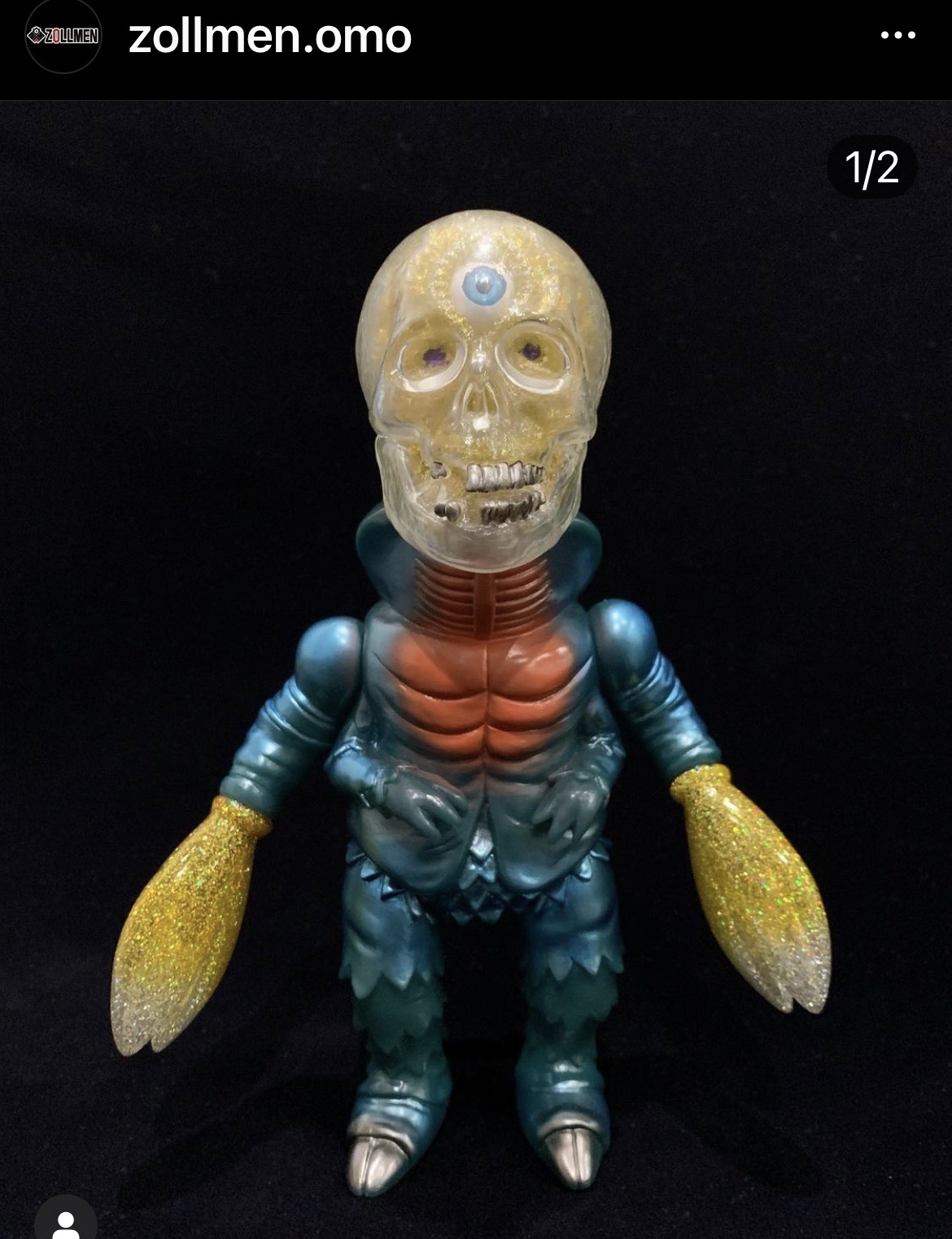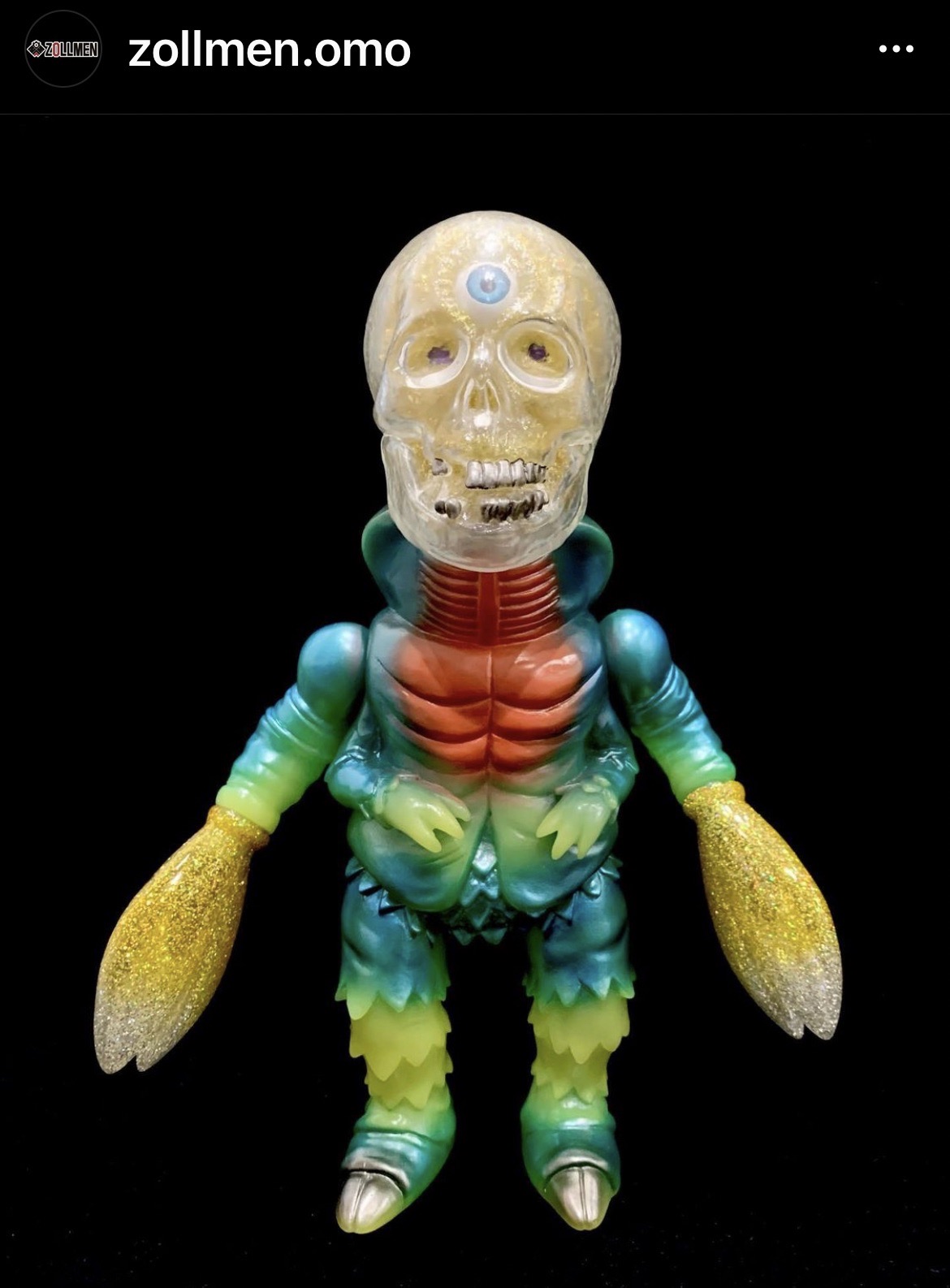 Charactics : キャラクティックス
IG charactics_official
220429
【怪獣同盟】
"バランゴンミドルサイズ"
【Monster Alliance】
*Barangon middle size*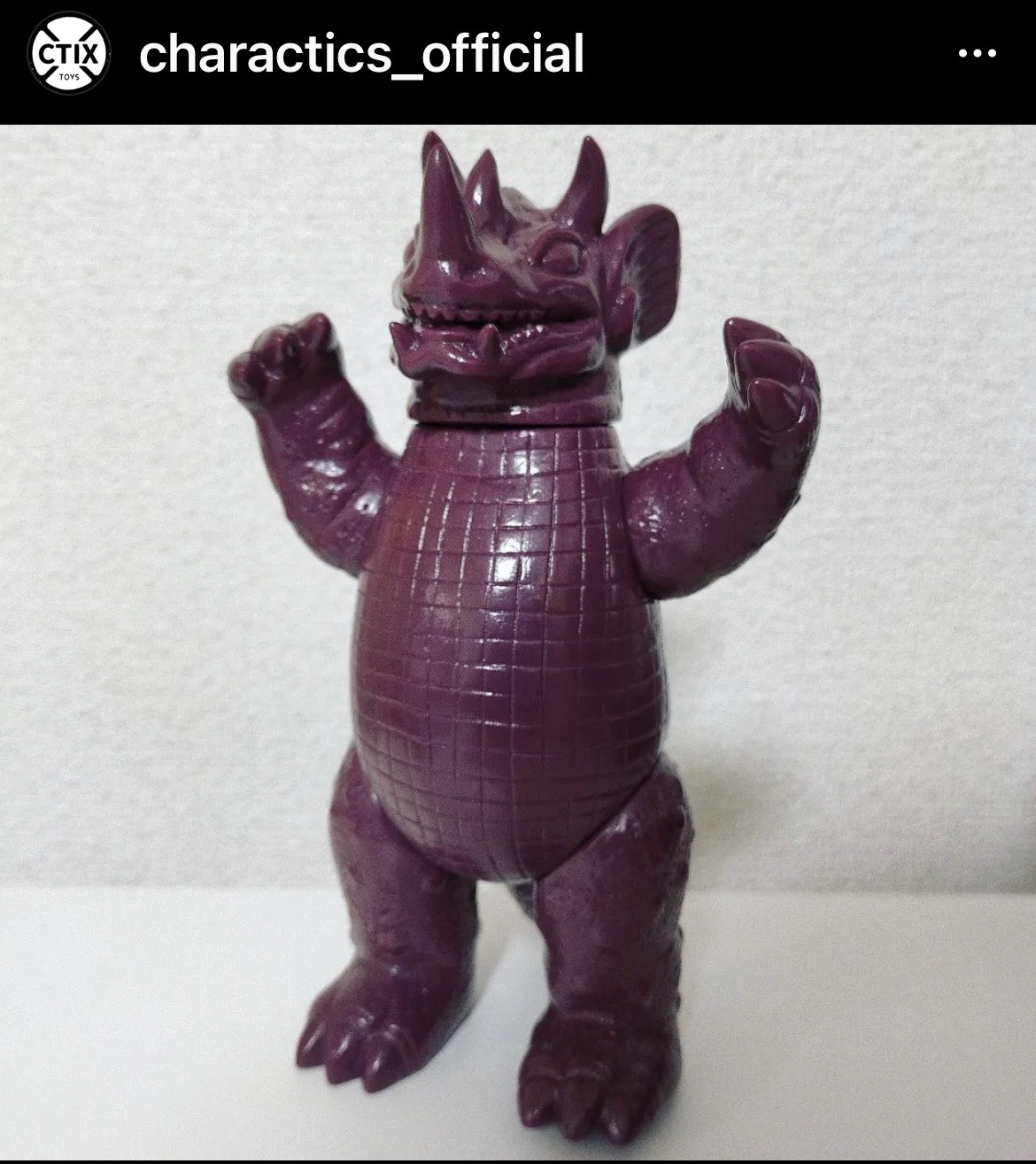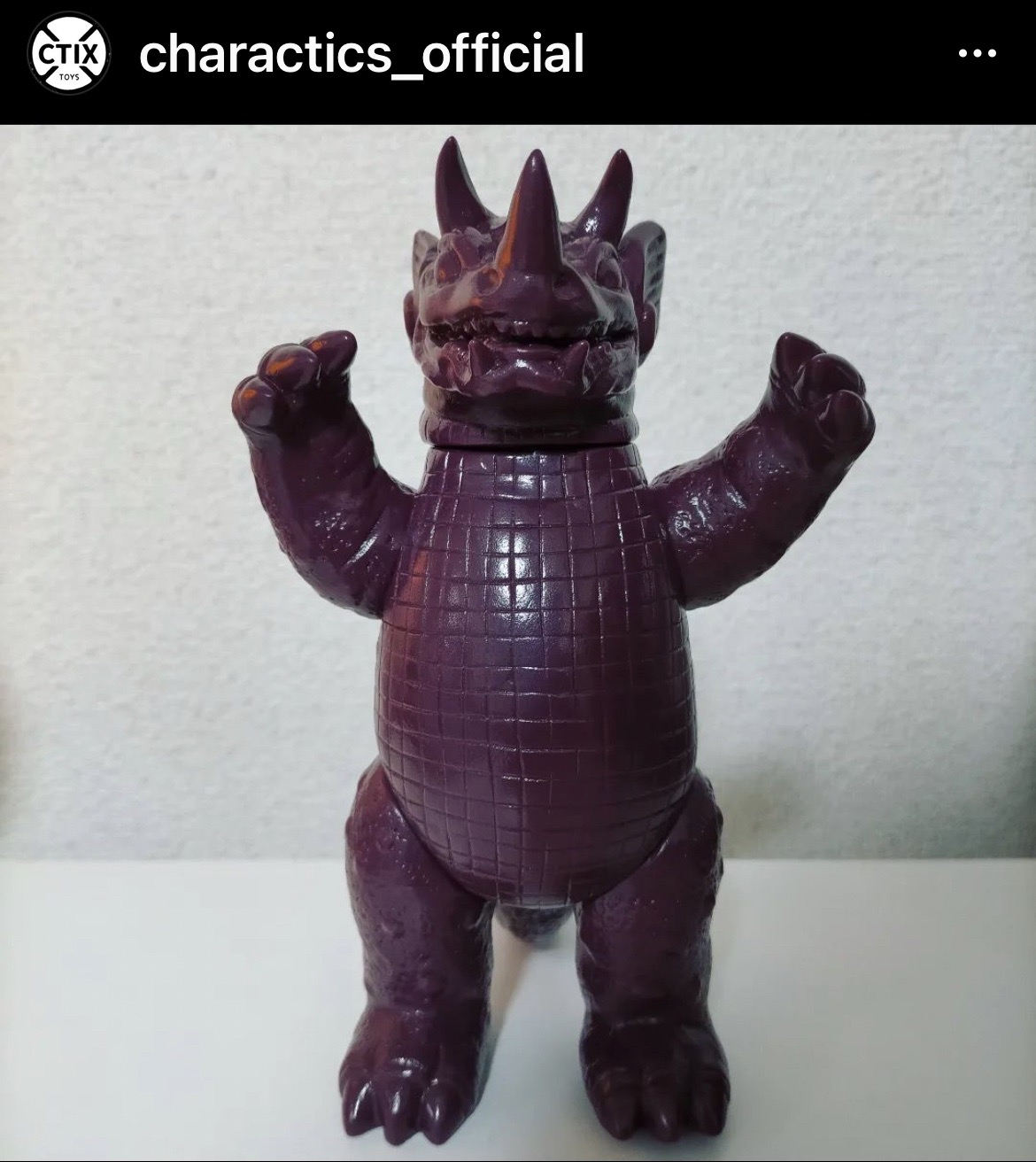 更多內容在官網,想要聊聊的,可以到IG或臉書,或是直接來店裡玩吧
Fairycookies
Tokuiten特異点

#Fairycookies #Fairycookiestw #tokuiten #tokuitentw #sofubi #ソフビ #軟膠 #软胶 #softvinyl #大人也要玩玩具 #blobpus #DOKUGAN #butananohana #ぶたのはな #paulkaiju #patch #bosscarrion2 #mockfink #bigsallyjoe
#えむぱい屋 #CURE #天媚悦痴 #アマビエッチ #アマビヱッチ #amabih #ビニヰルトーイ
#handsometarom #ハンサムタロウエム #jetturre #ジェットターレ #フィギュア #zamushimu #ザムシム #superfestival #スーパーフェスティバル
#zollmen #Galtan #charactics
#barangon
#怪獣同盟
Powered by Froala Editor